PARTS & ACCESSORIES
At Tadg Riordan Motors Ashbourne our Parts Directors Joe Riordan and Manager Gay Brophy provide an exceptional range of Genuine Toyota Parts on site in our parts department. We also provide nationwide delivery on all parts with a local 20km direct daily delivery service also.
You can pop in and order, order over the phone on (01)8350084 or order by email by emailing Gay on stores@trmash.ie.
Talk to our Parts Manager Gay Brophy about ordering Genuine Toyota Parts which come with manufacture warranty from Toyota.

TOYOTA PARTS DEALER OF THE YEAR
We are the proud winners of Toyota's Parts Dealer of the Year Awardin both 2015, 2016 & 2018 for our excellent work in customer service, sales and satisfaction nationwide. Steve Tormey, CEO, Toyota Ireland commented: "The annual Toyota Dealer of the Year Awards recognises excellence in sales, after sales and customer satisfaction. We are extremely proud of the Toyota Dealer network in Ireland and I would like to extend my congratulations to all of the 2016 Award winners".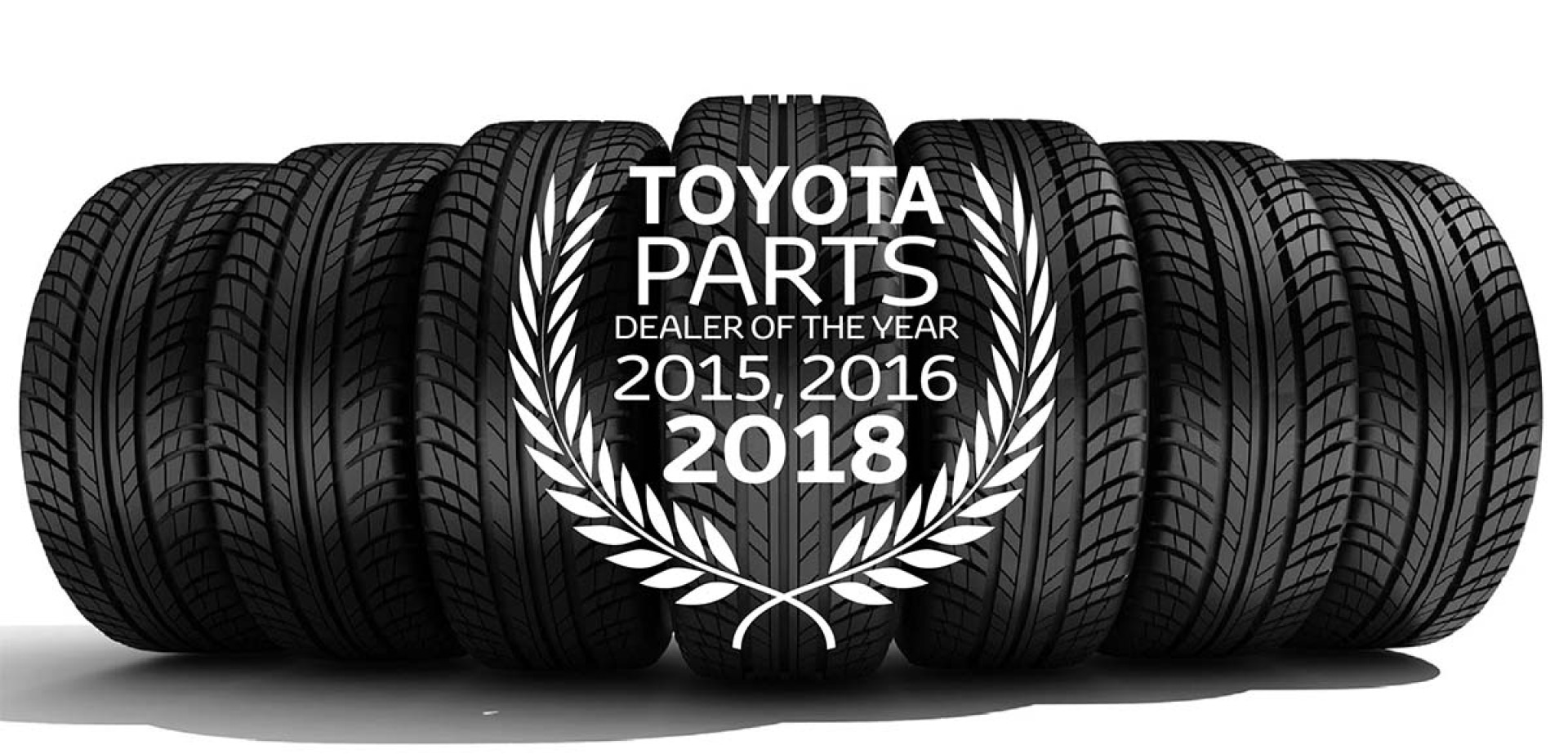 TIRE PRICE MATCH GUARANTEE
Don't get caught with a fixed fine of €80 and up to 4 penalty points. We can supply and fit your tires from our newly stocked warehouse and we won't be beaten on price.
"up to 4 penalty points"
As of April 17th 2016 Motorists who drive with defective or worn tyres on their vehicle will receive a fixed fine of €80 and up to 4 penalty points following conviction in court.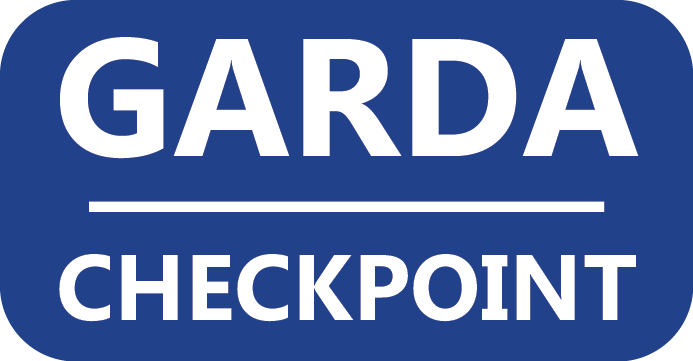 "defective tyres are the most significant factor in vehicle-related fatalities and linked to the deaths of 71 people in the past five years"
- Road Safety Authority Ireland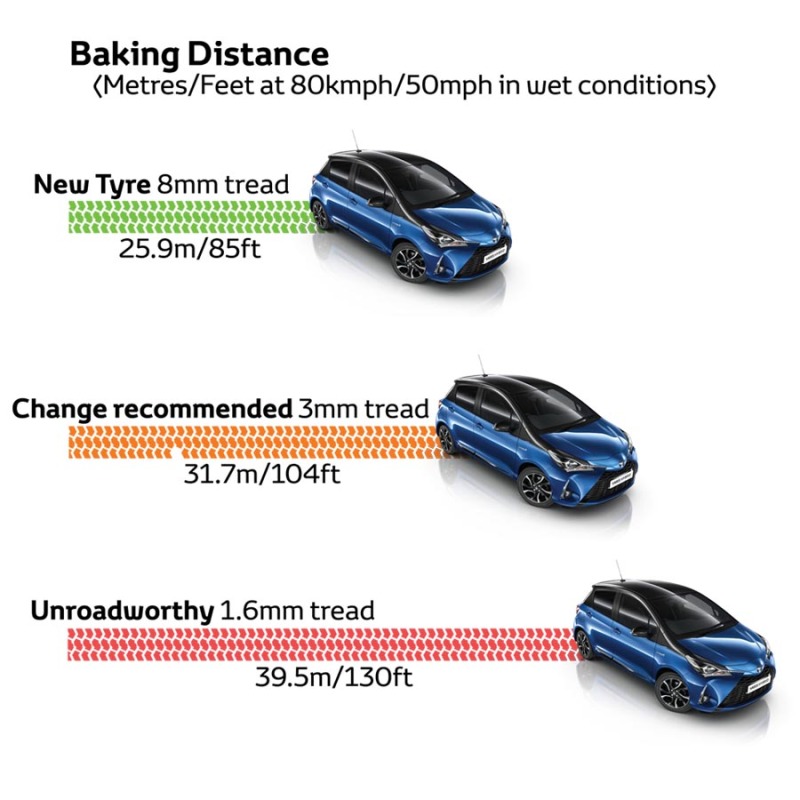 Free Tyre Check
Call in to Tadg Riordan Motors Ashbourne and ask Alan or Dermot for your free tyre check up. No appointment necessary Just Drop in!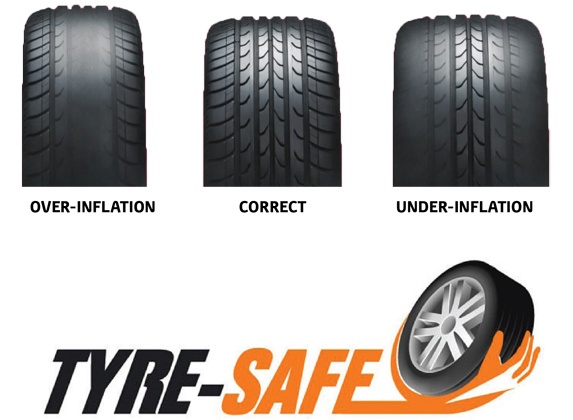 PARTS
NATIONWIDE DELIVERY