Bodyshop Manager Terry Rooney and his team would like to look after your every need in the case of any accident, from the smallest scratch to a major Rebuild & re-spray.
SATISFACTION GUARANTEED
At Tadg Riordan Motors we provide a full accident repair service looking after your every need from the moment an accident occurs to the handing over of your repaired vehicle. We are on the approved repairer network for most Major insurance companiesand are equipped to carry out crash repairs and paint work for all makes and models of vehicle, whether your car is a hybrid, petrol or diesel, from Alfa romero to Zenvo (it's a Danish car). With our high quality panel beaters and spray painters we're able to keep up our high standard of quality and service in a timely manner.
Working in partnership with our customers, suppliers and insurance companies our objective is to restore collision damaged vehicles back to pre-accident condition on time and to owners expectation.
* INSURANCE WORK UNDERTAKEN FOR MOST MAJOR INSURANCE COMPANY
* FREE NO OBLIGATION ESTIMATES
* CRASH REPAIRS
* DENT / SCRATCH REPAIRS
* PLASTIC BUMPER REPAIRS
* PARKING SENSORS
* BODY KITS
* ALLOY WHEEL REFURBISHING
* AIRCONDITIONING SERVICE / REFILLS
* TOP OF THE RANGE JIG SYSTEM FOR CHASSIE REALLIGMENT
* STATE OF THE ART, BRASS MIG STANELESS STEEL,ALUMINIUM WELDER
* PAINT RESTORATION
* ANTI CORROSION TREATMENT
* CLEAN AND VACUUM YOUR CAR BEFORE RETURNING IT TO YOU.
* VEHICLE RECOVERY
* REPLACEMENT CARS
STATE OF THE ART FACILITY
In 2008 We moved our Bodyshop to a new State of the art facility which we are constantly upgrading giving our team the most modern of equipment to ensure work is carried out to the highest of quality.
Our 12 qualified staff have the use of 9 bays 2 spray booths and 4 pulling systems allowing us to complete work on your vehicle in a timely manner.
Our workshop is fitted with Blackhawk's Shark measuring system and four of our bays have Blackhawk's Korek Floor Straightening System installed. The Shark Computerized Measuring system uses ultrasound to check for structural damage that cannot be found with mechanical or laser systems and the Korek Floor Straightening System is fully accessorised to carry out everything from Major realignment to a quick pull. With the Shark system, there is no guessing - you know, and you can rest assured that the body structure has been repaired correctly and your vehicle has been returned to pre-collision specifications.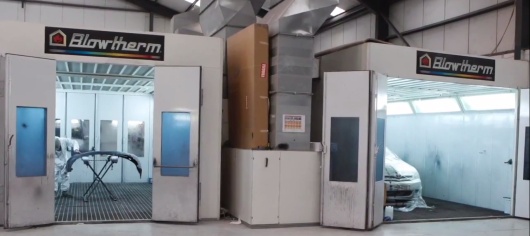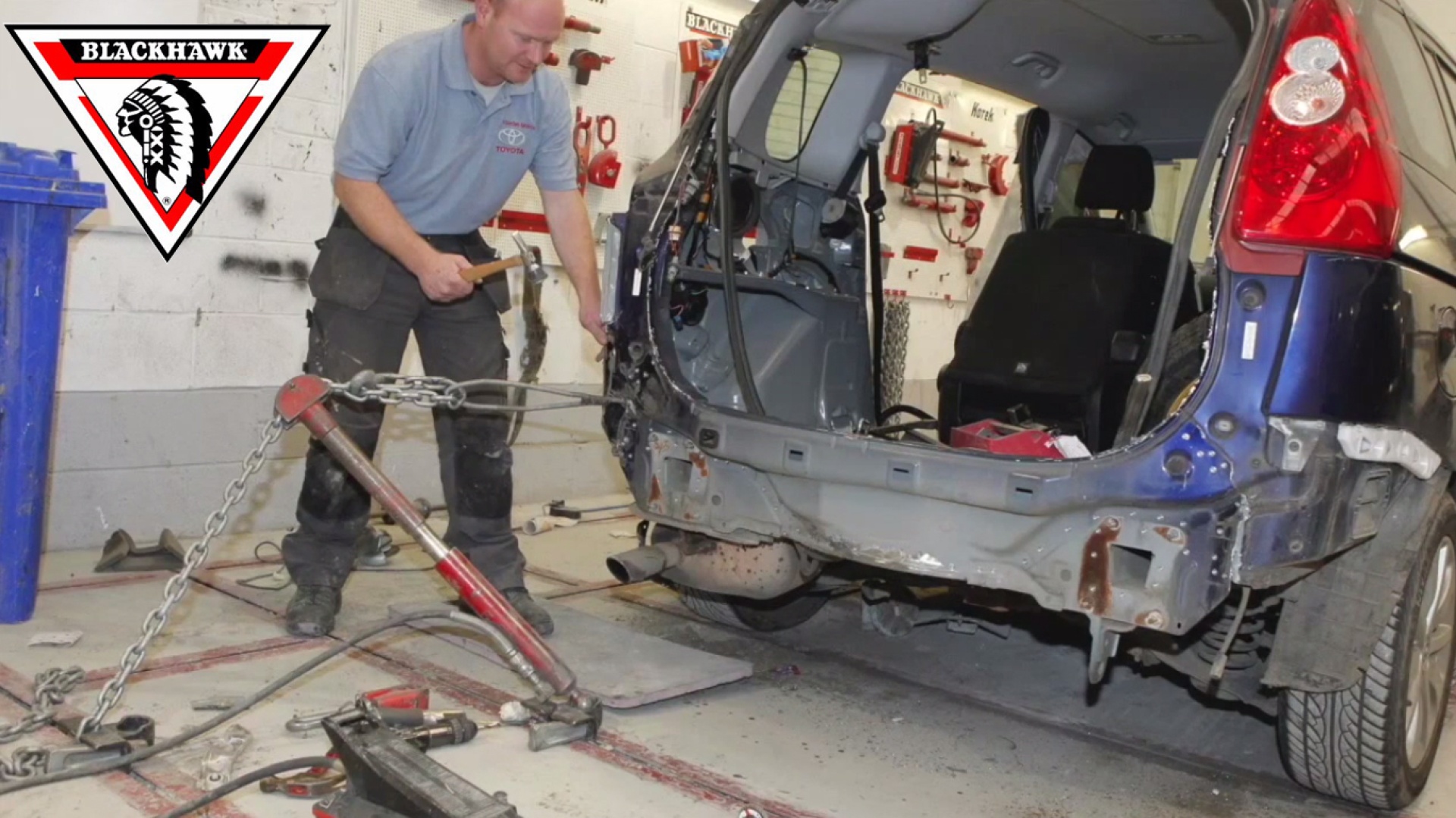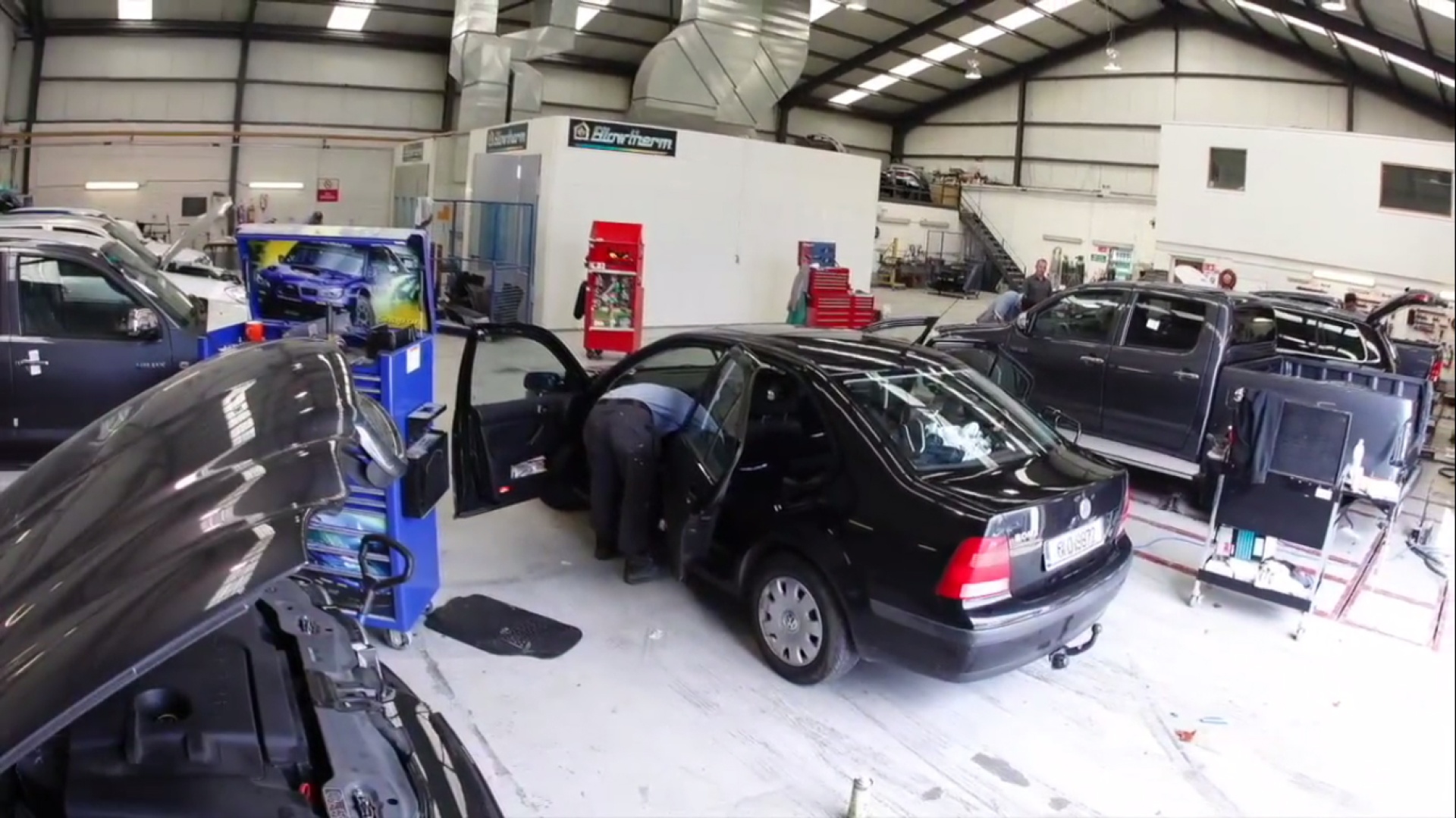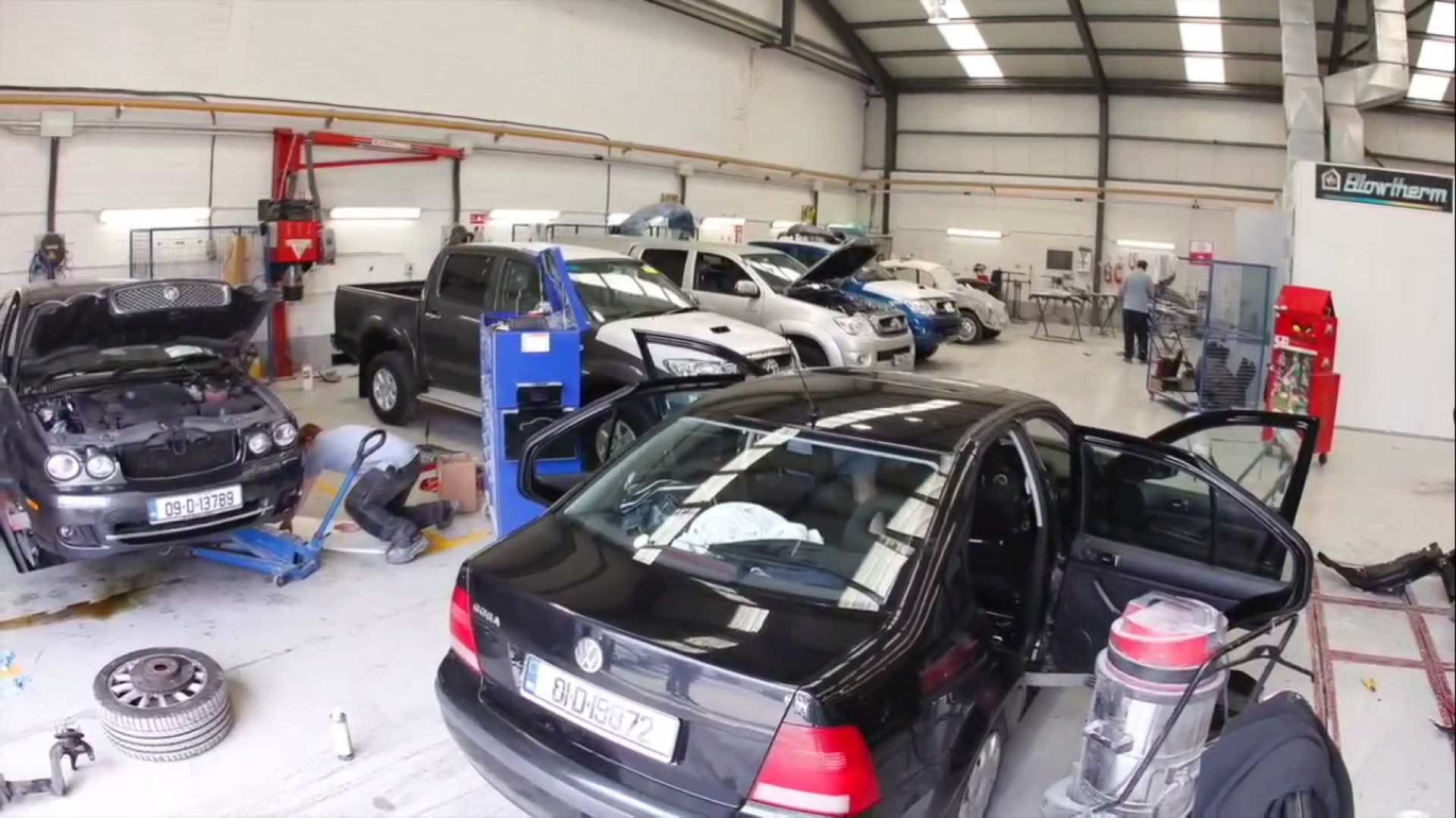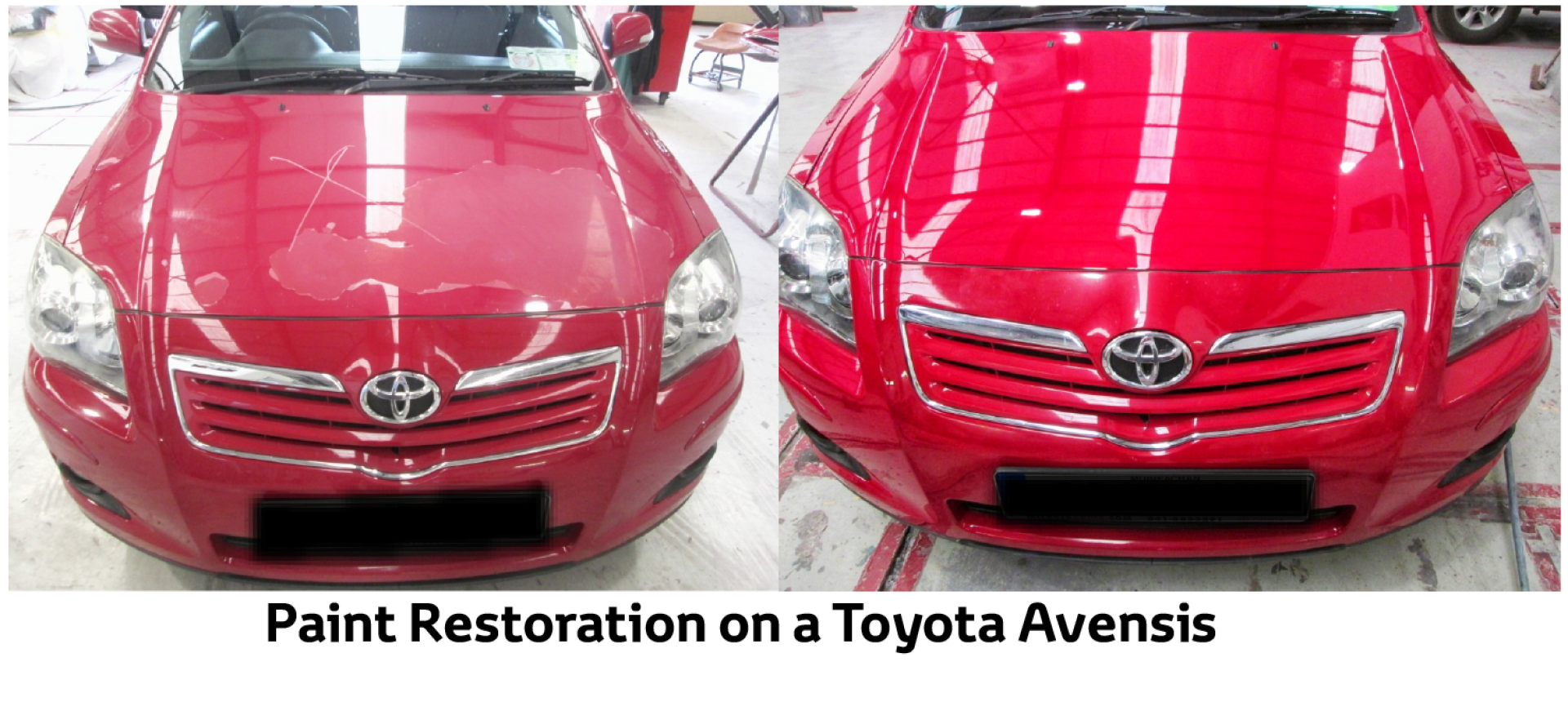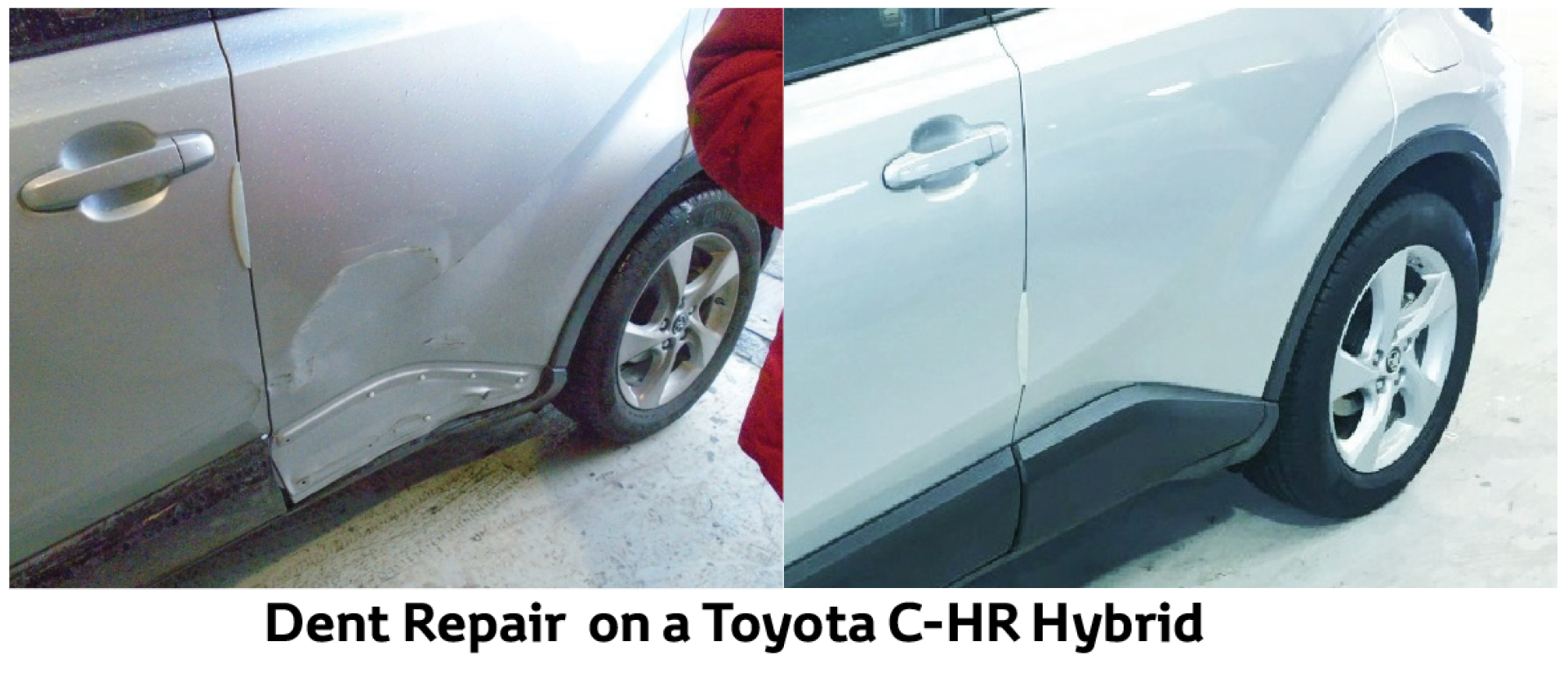 CSS CERTIFIED STEEL STANDARD
What is the CSS Standard?
CSS - Certified Steel Standard, it is the new bodyshop standards programme of SIMI. While there are many approved and accredited bodyshops operating in Ireland, there has never been a national Irish standard and CSS is the first of its kind for vehicle bodyrepairs in who undertake to repair crash damaged vehicles.
The standard incorporates the industry agreed technical specification for the process of vehicle body repair. It outlines the processes and procedures directly related to the safe repair of accident damaged vehicles.
ACCOLADES
In 2016 we were one the first to recieve the Toyota Service Management (TSM) award for Body and Paint standards.
The TSM process involves the implementation of Toyota Production Systems into repair operations and ensures an increase in repair quality and a reduction in cost through an elimination of waste, unevenness and inefficiency.
A TSM award signifies the highest standard a Toyota dealer can achieve and is representative of Toyota's focus on absolute excellence in customer service. Terry and hit team were awarded the TSM honour in recognition of their superior level of service and repair quality in the Body and Paint work they carry out for their customers.
Paul Murray, Aftersales Director, Toyota Ireland, said: "Body and Paint repair is arguably the most difficult area of dealer After Sales operations. To return a damaged vehicle to pre accident condition requires technical knowledge and skills of body structure, advanced painting and of course mechanical and electrical repair capacity, and we are delighted to acknowledge Walsh's and Tadg Riordan Motors' industry leading capabilities in these regards. We look forward to seeing many more Toyota dealerships following suit over the next few years.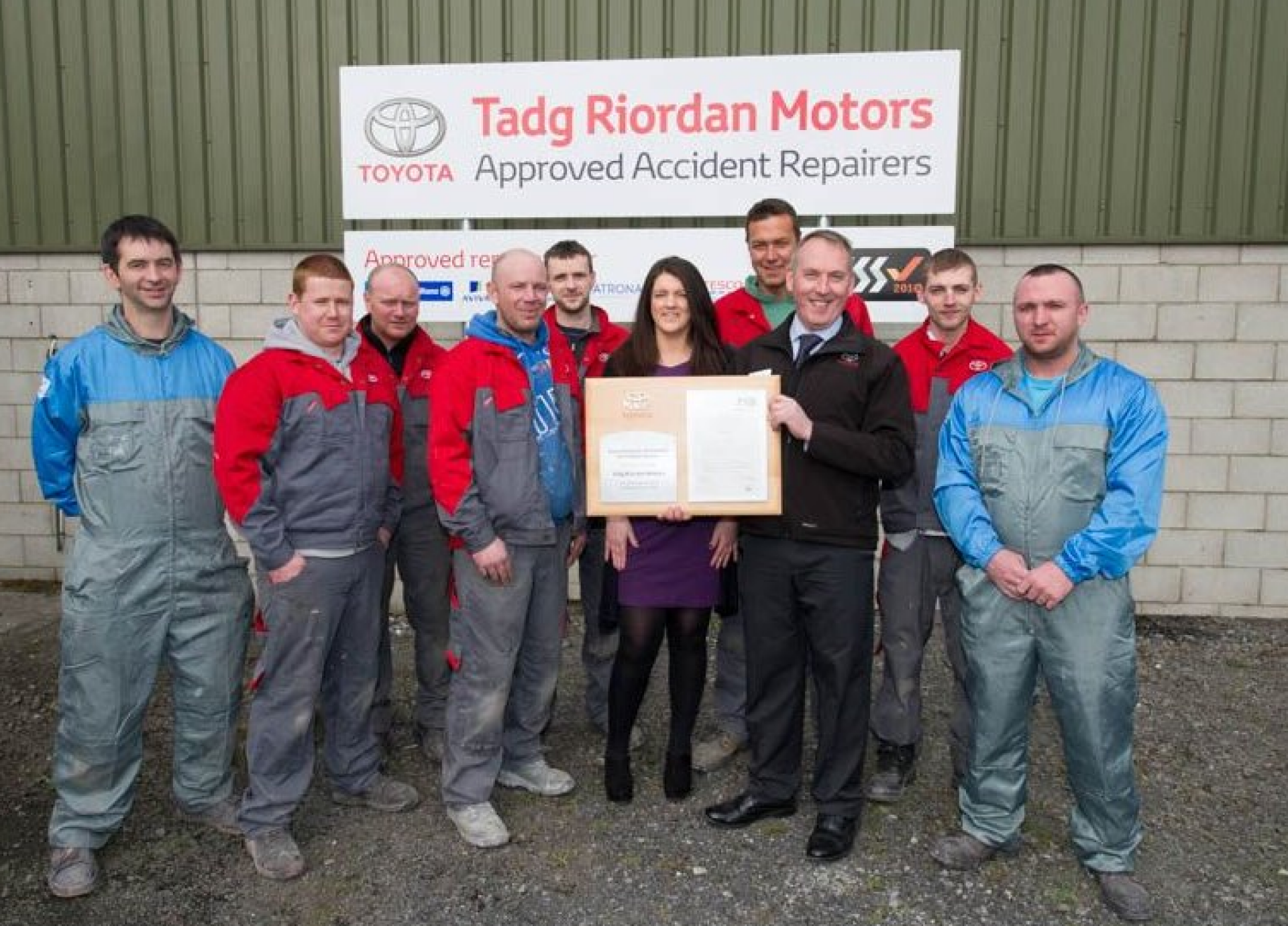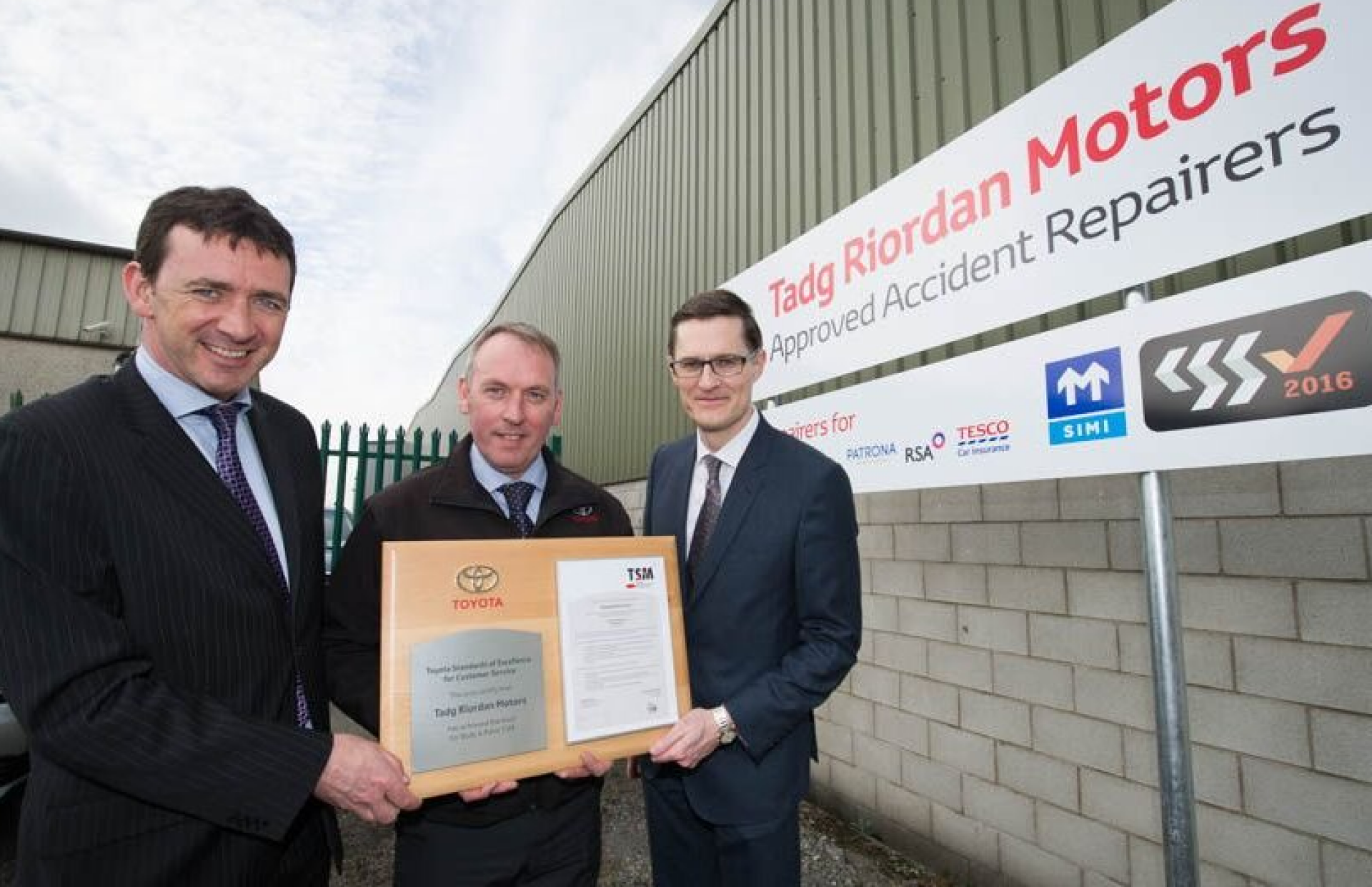 Left: Terry and the team with their TSM award. Right: Steve Tormey Chief Executive, Toyota Ireland and Paul Murray Aftersales Director, Toyota Ireland presenting Terry with the TSM award.
SIMI Bodyshop of the year Award 2018
It has been a fantastic start to the year for our bodyshop as they brought home the much coveted SIMI Bodyshop of the Year Award. It's a massive achievement and well deserved for Terry and his very hard working team who apericiate this recognition for the extremly high standard of work and service they provide for their customers.
COMMITMENT TO THE ENVIRONMENT
We're implement new initiatives to reduce our carbon footprint and be a more energy efficient Bodyshop. We have installed the low energy bulbs throughout the building, increased the insulation, have numerous recycling bins for cardboard, plastic, metal and even our food waste from employees lunch. We are also Repak ELT (End of Life Tyres) registered which provides us with a sound recycling solutions for waste tyres. It's now estimated that we recycle over 85% of our waste material.


In 2018 we are applying for a grant to install solar panels to the roof to help reduce even more of our energy costs and to generate our own power.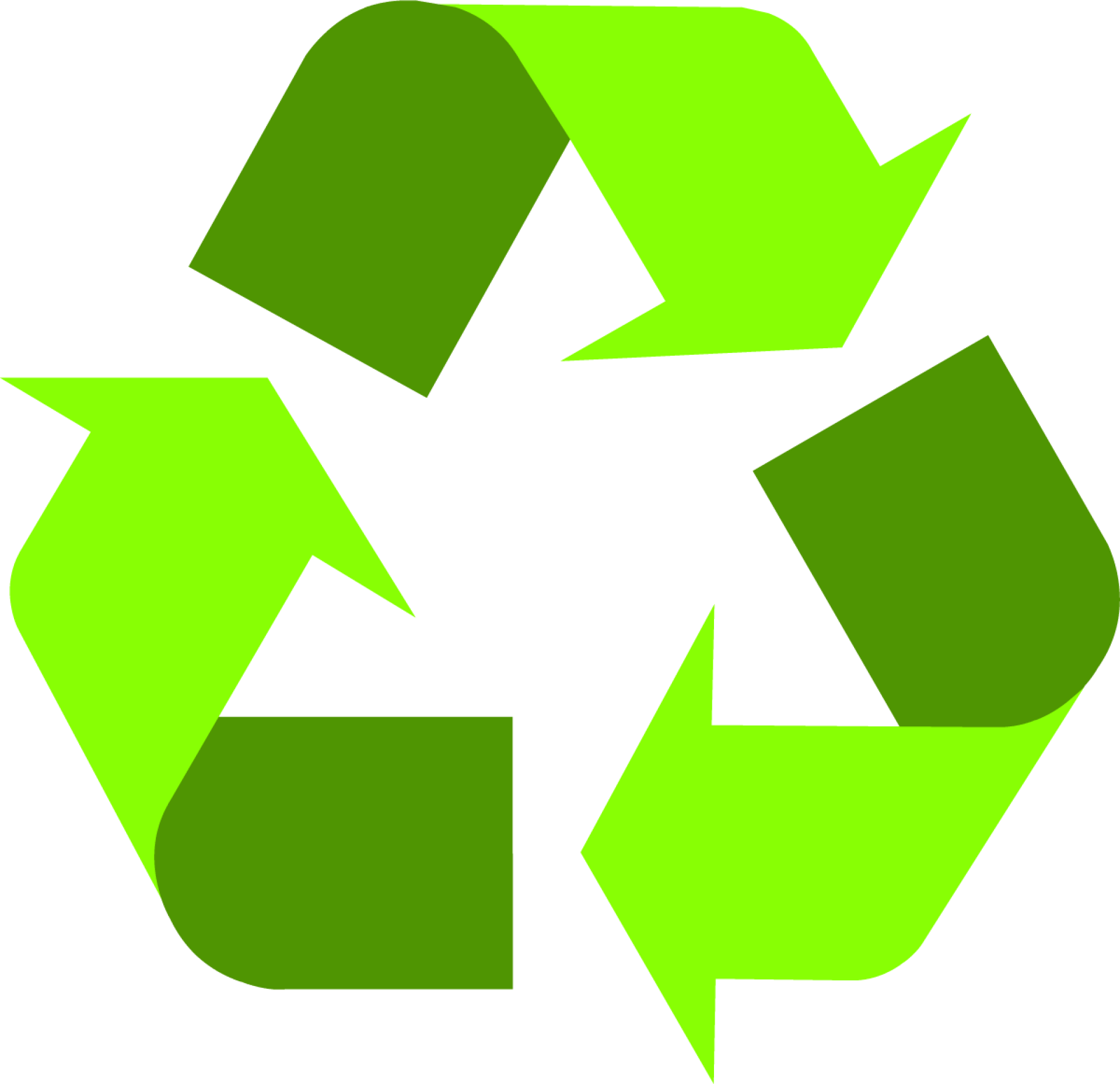 TESTIMONIALS
Austin Byrne - 5 stars Via Facebook
"Got my car fixed here after being in a little accident. Very friendly staff, good value and car was like new. Would definitely recommend."
Colin Thornton - 5 stars Via Facebook
"I had my car repaired there recently and Terry and his team did a excellent job and very friendly. The guys put me at ease straight away about the quality of the job that could be done and even without knowing me gave me a loan car, couldn't recommend enough!"
Rory O'Connor from Ashbourne
" brought my car up to Tadg Riordan Motors bodyshop after I was involved in an accident. Great staff, great customer service and excellent value. My car was like brand new when I collected it. Would definitely recommend them to all my family and friends."
Edward Mcgovern Mcgovern - 5 stars Via Google reviews
"Got 2 doors replaced, great job , good staff . Thanks"
Aisha Wilson - 5 stars Via Google reviews
"Terry arranged collection of my pride and joy after an accident (the car looked like a write off) and when I picked it up it was like a brand new car and even cleaner than it was when it went in! It was a very emotional time and the service I received was next to none. Thank you!"
FIND US WITH THESE 60 SECOND VIDEOS
Travelling Northbound on the M50
Travelling Southbound on the M50
Travelling through Ashbourne Town