SHOWROOM FINISH THAT LASTS AND LASTS
Toyota ProTect is a revolutionary new way of giving your car a showroom finish. Unlike waxes and advanced polymer sealants, Toyota ProTect can be used on interior fabrics, alloy wheels and side windows as well as the exterior paintwork.
Exterior
Seal your vehicle with a tough glass shell that protects paintwork and side windows from pollution, weather and other external threats.
Interior
Protect interior fabrics from everyday dirt and grime substances without staining.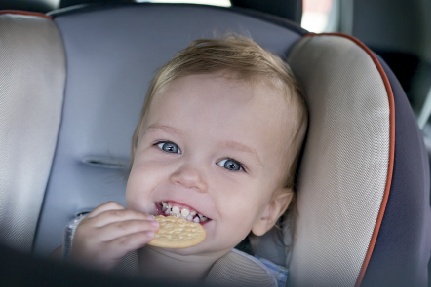 Alloy Wheels
Give valuable alloy wheels outstanding protection against brake dust, road grime and weather.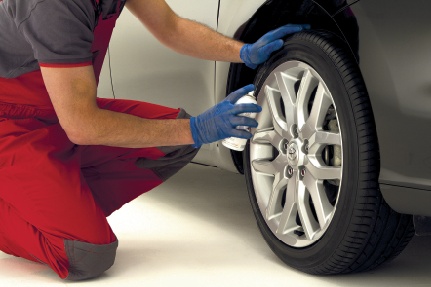 "GUARANTEED TO PROTECT YOUR VEHICLE FOR FIVE YEARS"
How should I clean my car?
There's no need to use polish, wax or any product other
than a mild shampoo or vehicle wash concentrate when
you wash your car.
Will Toyota ProTect need to be reapplied ?
No. It is guaranteed to protect your vehicle for five years.
Can I jet wash my car?
Yes. The Toyota ProTect will not be affected .
Can I use a car wash?
A well-maintained car wash on the cheapest cycle will not
damage Toyota ProTect in any way .
Can the car be hand washed ?
Yes. Toyota ProTect resists detergents very effectively.
Which shampoo should I use on the car?
Any good quality car shampoo is suitable for cleaning vehicles
which have been treated with ProTect as long as it does not
contain wax.
Can Toyota ProTect be applied to used cars?
Yes. It can be professionally applied to new or used vehicles.
What if my vehicle is involved in an accident?
Your authorised Toyota Dealer / Repairer can reinstate ProTect
on all relevant vehicle parts as part of your insurance claim.
To find out more about Toyota ProTect contact us at Tadg Riordan Motors Toyota Ashbourne on 01 8350084