IRELAND'S BEST SELLING CAR 2019
The Toyota Corolla Hybrid was the best-selling car of 2019! Why not try Ireland's favorite car today and drive in electric mode over 50% of the time, without ever plugging in.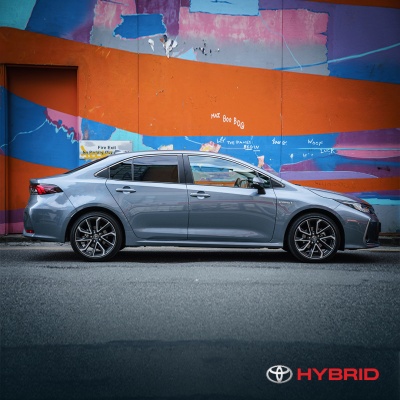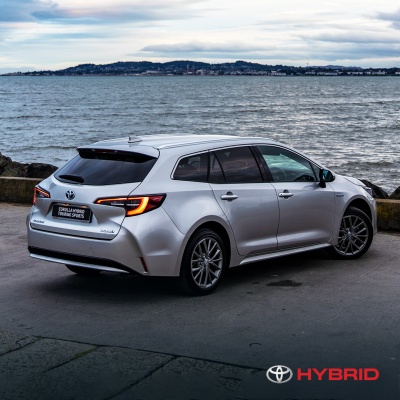 Stylish, efficient and comfortable, the new Corolla is a joy to drive whatever your lifestyle. Whether you're driving in the city or cruising along the motorway with an automatic transmission, you'll benefit from the self-charging hybrid powertrain, plus the reliability for which Toyota is renowned.
IRISH MEDIUM CAR OF THE YEAR 2020
The Toyota Corolla has been voted Medium Car of the Year at the 2020 Continental Tyres Irish Car of the Year awards.
The Continental Tyres Irish Car of the Year awards are an annual showcase of the best new cars launched each year, taking account of the specific requirements of the Irish market.
Full details HERE