TOYOTA C-HR AND COROLLA SECURE A GREENER FUTURE
With the age of full electric vehicles still around the corner and the sale of full petrol and diesel vehicles in medium size cars will soon be a thing of the past, Toyota will lead the way with Full Hybrid vehicles.
A HYBRID 2020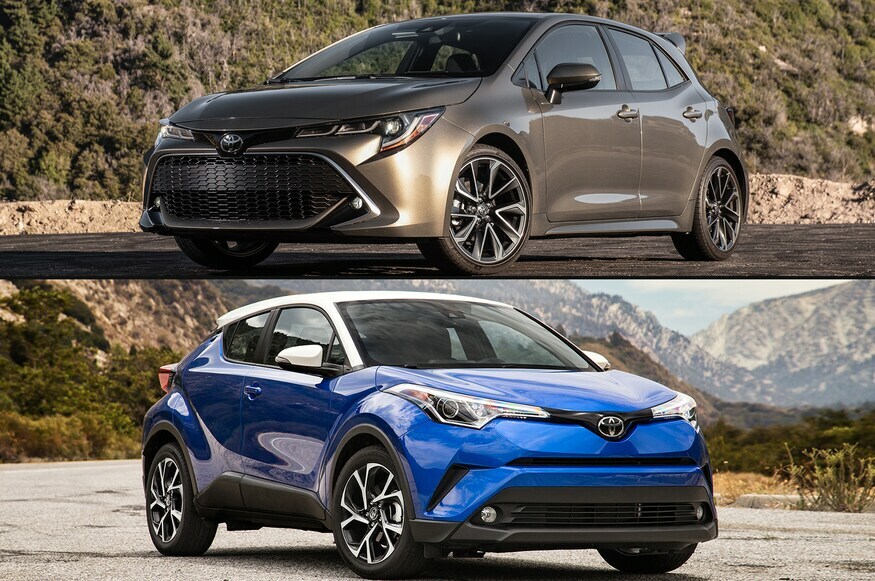 WHY CHOOSE HYBRID
There's nothing complicated about driving a Toyota self-charging Hybrid. They combine a petrol engine with an electric motor. Toyota self-charging Hybrids can save you up to 30% on fuel, reduce NOx emissions by up to 90% and can recharge their batteries without needing to be plugged in.
Our history with self-charging Hybrids began in 1997 with the pioneering Toyota Prius.
Each Toyota Self Charging Hybrid comes with a 3 year or 100,000km comprehensive warranty and a standard five-year or 100,000km warranty for Hybrid parts.**The Hybrid battery warranty can be renewed annually for up to 15 years from the date of registration by completing a Hybrid Health Check from the 6th year. On successful completion of the Hybrid Health Check the battery will benefit from a further one year's (or 15,000km) Hybrid Battery Extended Care cover. The battery is designed to last the life of the vehicle with some owners have already passed 250,000 miles.